The sun, sand and vitamin sea!
Bask in the comfort of this tropical setting while you enjoy Fort Myers Beach—renowned for its gentle waves, soft white sand, magnificent sunsets, and playful dolphins!
Escape it all and enjoy our Hawaiin vibes & memorable sunsets.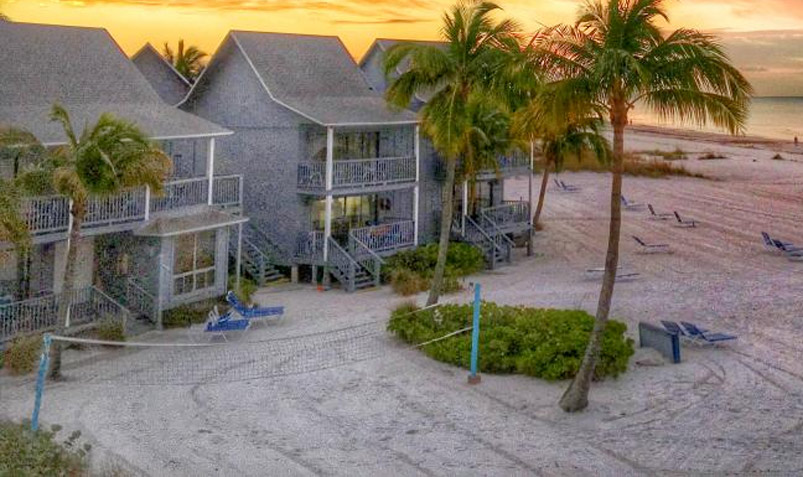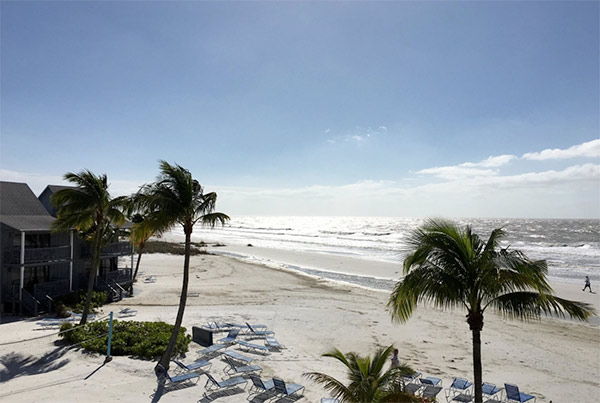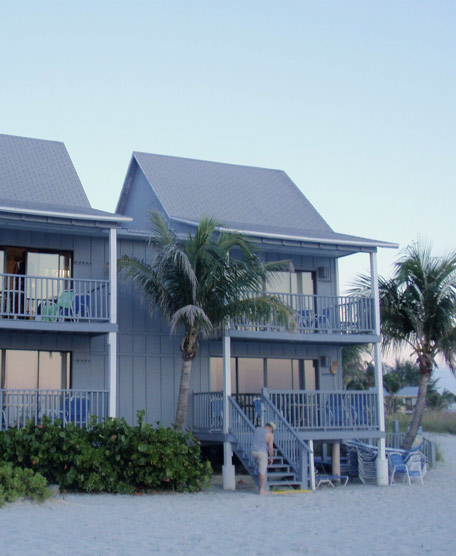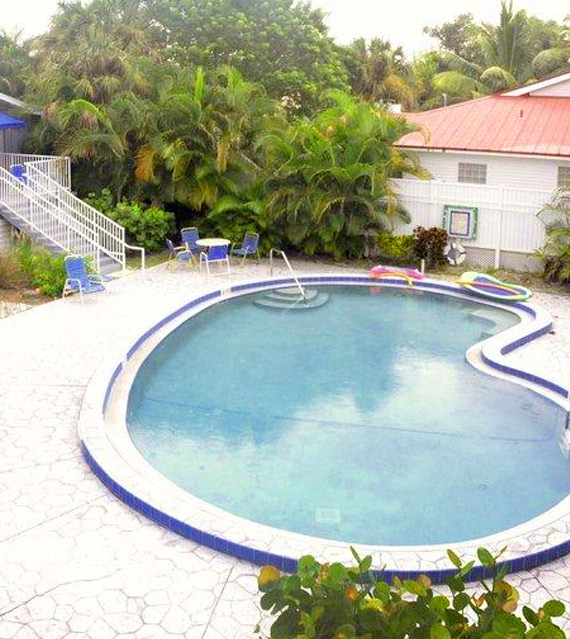 Complimentary breakfast on Mondays and lunch on Wednesdays
Two outdoor heated swimming pools
Spacious beach with the Gulf Coast's soft white sand
Beach volleyball
Gas grills
Beach and pool toys
DVDs, books, games, and puzzles
Free Wireless Internet
Free parking
Ice and soda machines
Washers and dryers on site
Kitchen with full-size appliances, including dishwasher
Each kitchen includes microwave oven, coffeemaker, blender, toaster, tea kettle, ice bucket, pitcher, glasses, mugs, dishes, utensils, cutlery, baking dishes, pots/pans, and various kitchen aids, including measuring cup, scissors, can/bottle opener, etc.
Bath towels and bed linens are supplied. Please bring your own beach towels.
Each unit is cleaned thoroughly after check-out. (If you stay two weeks or longer, our housekeepers will clean your unit on Friday.)
Hairdryers may be checked out of the office or are located in the units.
Iron and tabletop ironing board, vacuum, telephone, TTY devices available upon request, clock/radio, cable TV, DVD player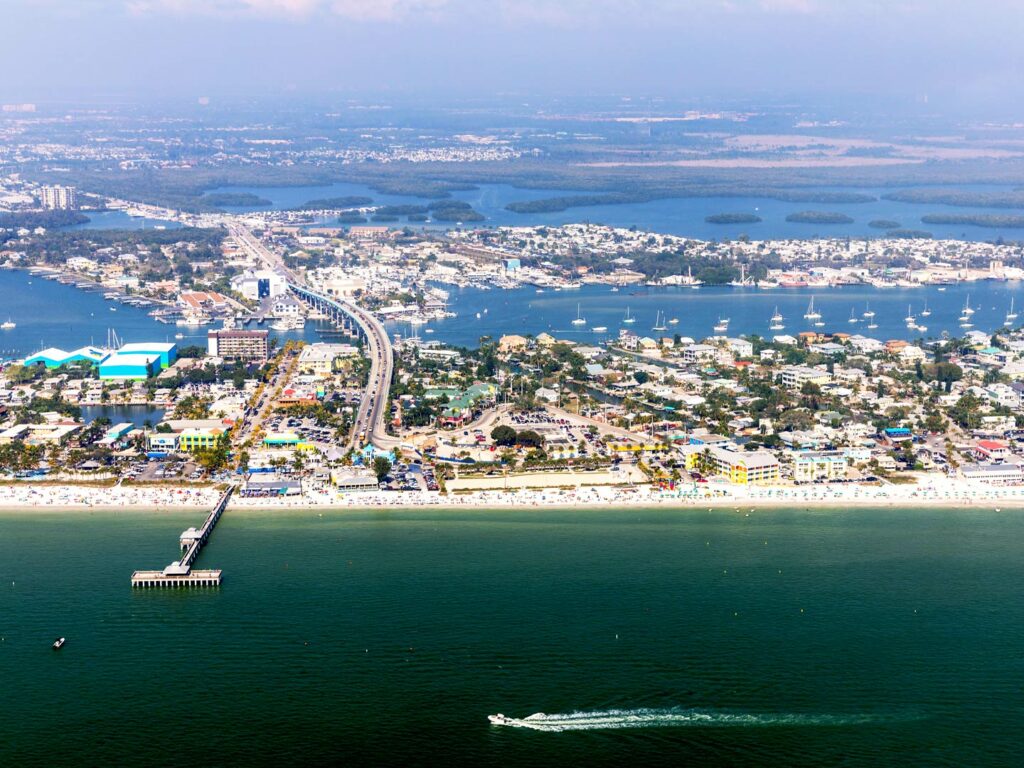 Lahaina Inn Resort is located on the Gulf Coast of Estero Island in the town of Fort Myers Beach in Southwest Florida.
The LeeTran Trolley runs daily between Summerlin Square, Estero Island, and Bonita Springs. The fare is inexpensive (only fifty cents at this writing), and LeeTran offers discounts for all-day or three-day passes. For current rates and details, please check their website at www.RideLeeTran.com.
Near the Mantazas Pass Bridge (also known as the Sky Bridge), a public fishing pier adjoins a small beachfront park with public restrooms/showers. Shops and restaurants are located nearby. There's an hourly fee for parking.
Bowditch Point Regional Park, which is located on the northern tip of Estero Island, is a 17-acre beachfront park and nature preserve that offers grills, picnic tables, restrooms, and showers. A boardwalk leads to picnic areas and the beach. A short trail winds through the preserve, which stretches from the Gulf of Mexico to the bay. The park's amenities include a deck for group gatherings and a covered waiting area for trolley service. There's an hourly fee for parking.
Matanzas Pass Preserve is nearly 60 acres of unspoiled sanctuary located one mile south of Matanzas Pass Bridge on Bay Road (east side of Estero Boulevard). The preserve offers 1.25 miles of boardwalk where you can view the island's natural foliage and Estero Bay.
The island features a variety of restaurants (everything from sandwich shops to upscale dining)! The area is especially known for its delicious seafood!
Two island grocery stores, Topps and Publix, are available. Publix Supermarket is especially convenient – about a two-minute drive or a ten-minute walk north of Lahaina on the east side of Estero Boulevard.
Shops (many feature beach wear and souvenirs)
Nightspots with live entertainment
Cinema
Library
Churches
The island post office is located at 200 Caroline Avenue (north of Lahaina and east of Estero Boulevard) and is open Mon.–Fri., 8:30–4:30. (The lobby is accessible all day and night Mon.–Sat. to drop off mail and to buy postage from the machine.)
Sanibel Island (known as the "Shelling Capital of the World") and Captiva Island (the setting for Anne Morrow Lindbergh's classic book Gift from the Sea) are a 20-30 minute drive from our resort (expect traffic delays during rush hour and peak tourist season). As you view the gorgeous sunsets from Lahaina, you'll also see the beacon from Sanibel's lighthouse!
Nature preserves/centers include Babcock Wilderness Adventure, Big Cypress National Preserve, Briggs Nature Center, Calusa Nature Center & Planetarium, Caribbean Gardens, Corkscrew Swamp Sanctuary, Jay N. 'Ding' Darling National Wildlife Refuge, and Naples Nature Center.
Special attractions on the Fort Myers mainland are the Thomas Edison Winter Estate and Museum, the Boston Red Sox Spring-Training Stadium, the Shell Factory, and the Imaginarium with fun hands-on exhibits that explore science. Other mainland attractions include the Naples-Fort Myers Geyhound Track and the Manatee Park (peak months for viewing manatees are November–March).
The area features a variety of shopping venues, including Fleamasters Flea Market on the east side of Fort Myers and the luxury shops in Naples!
Everglades airboat tours are available. Throughout Southwest Florida, eco tours are available via canoe, kayak, or boat.
Other boat tours include pirate cruises, dinner cruises on the Caloosahatchee River, sunset cruises, tours to various islands (including Key West), and deep-sea fishing excursions.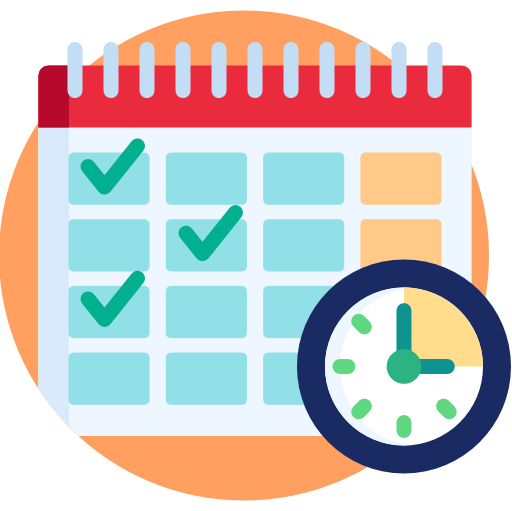 View weekly rental rates, details on all available units and how to make a reservation.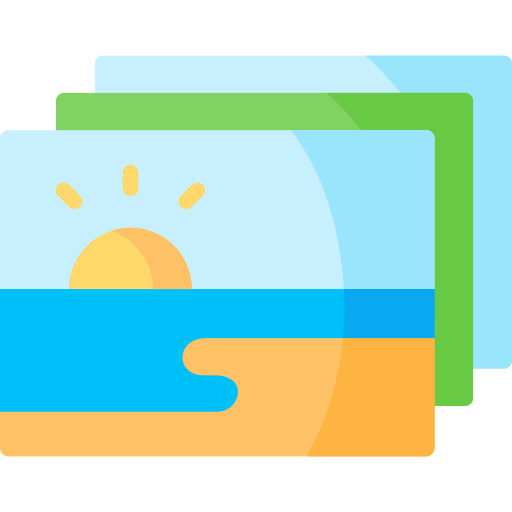 Enjoy some scenes from around the resort to get a feel for what awaits your tropical experience!